commercial walk in freezer
A commercial walk-in freezer or a walk-in freezer has become an integral part of restaurants, institutional kitchens, food joints, and other commercial food establishments. Commercial kitchens or food establishments require walk-in freezers to keep food products at ideal temperatures. Building a walk-in freezer instead of buying a commercial freezer can be commercially viable. In this blog, we discuss how to build a walk-in freezer, things to consider when building a walk-in freezer, and a comparison between commercial walk-in freezers and DIY walk-in freezers.
Read more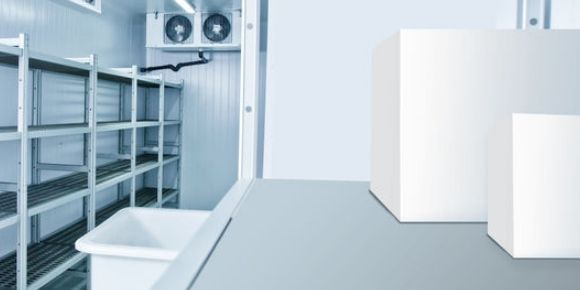 Did you know that there are distinct differences between a walk-in freezer and a walk-in cold room? Having the right equipment in your establishment will determine the success of your business.
Read more