2022/5 Posts
Walk-in freezers and walk-in freezer floors are an indispensable part of foodservice businesses. Walk-in freezers provide safe storage of food products. Most walk-in floors are designed to prevent mold and bacterial formation. Highly insulated walk-in freezer floors also save energy and electricity bills.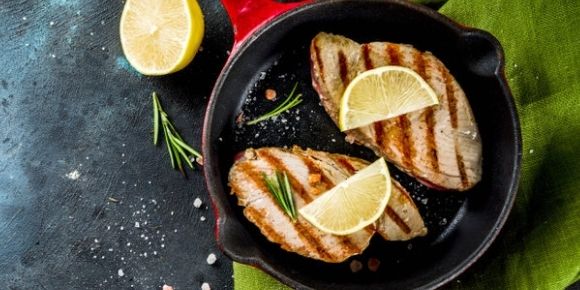 The type of oil used for frying fish can determine its taste and texture. Choose cooking oils with a high smoke point for deep-frying fish. Opt for neutral-flavored cooking oil like peanut oil, canola oil, safflower oil, sunflower oil, or coconut oil.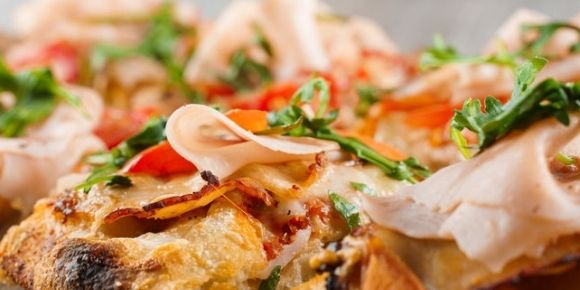 While pizza remains one of the most popular exports from Italy to the world, it has a healthier, possibly more delicious cousin that dates back to imperial Rome. The pinsa, as it's called, is a different take on traditional pies and has just begun gaining popularity outside of Italy.